B-Spoke Property Estate Agents & Letting Agents in Stirling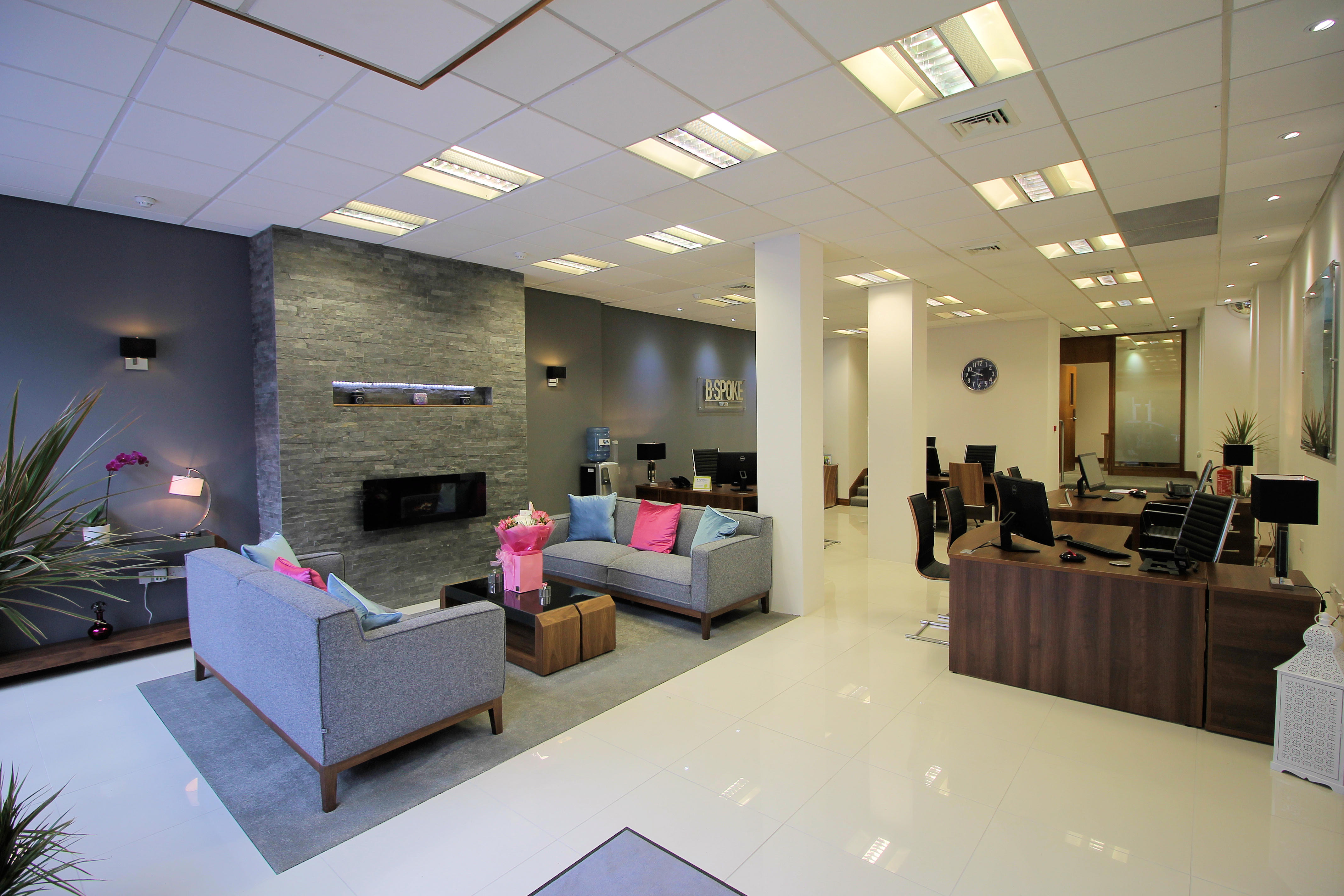 B-Spoke is a privately owned company formed in 2007 by Linda Paterson, who has over twenty five years experience at the forefront of the property finance, sales and management markets. It is an innovative company which aims to provide a refreshing and personal approach to all aspects of the property market.
Our overriding desire is to provide a market leading, all round service, tailored to meet the specific needs of our clients, whether that be mortgage advice, letting advice, buying or selling homes.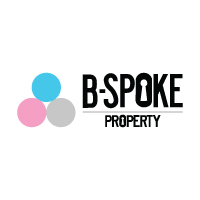 Latest News
BANK HOLIDAY MONDAY - 28th August 2017
Our office will be open from 10 a.m. - 3 p.m.

The latest Home Affordability Study published by the Bank of Scotland announced Stirling as the most affordable City in the UK. At £173,848, the average property price in this city is 3.7 times average gross annual earnings. This is much lower than the UK cities average of 6.9. Edinburgh is once again Scotland's least affordable city.




After 26 years in one house, moving is not easy, but B-Spoke made the transition from searching, to moving into our new home, everything we could have hoped for. Management, Sales and Office staff are of the highest caliber and we have no hesitation in recommending their service.
Mr and Mrs Taylor