B-Spoke Property Estate Agents & Letting Agents in Stirling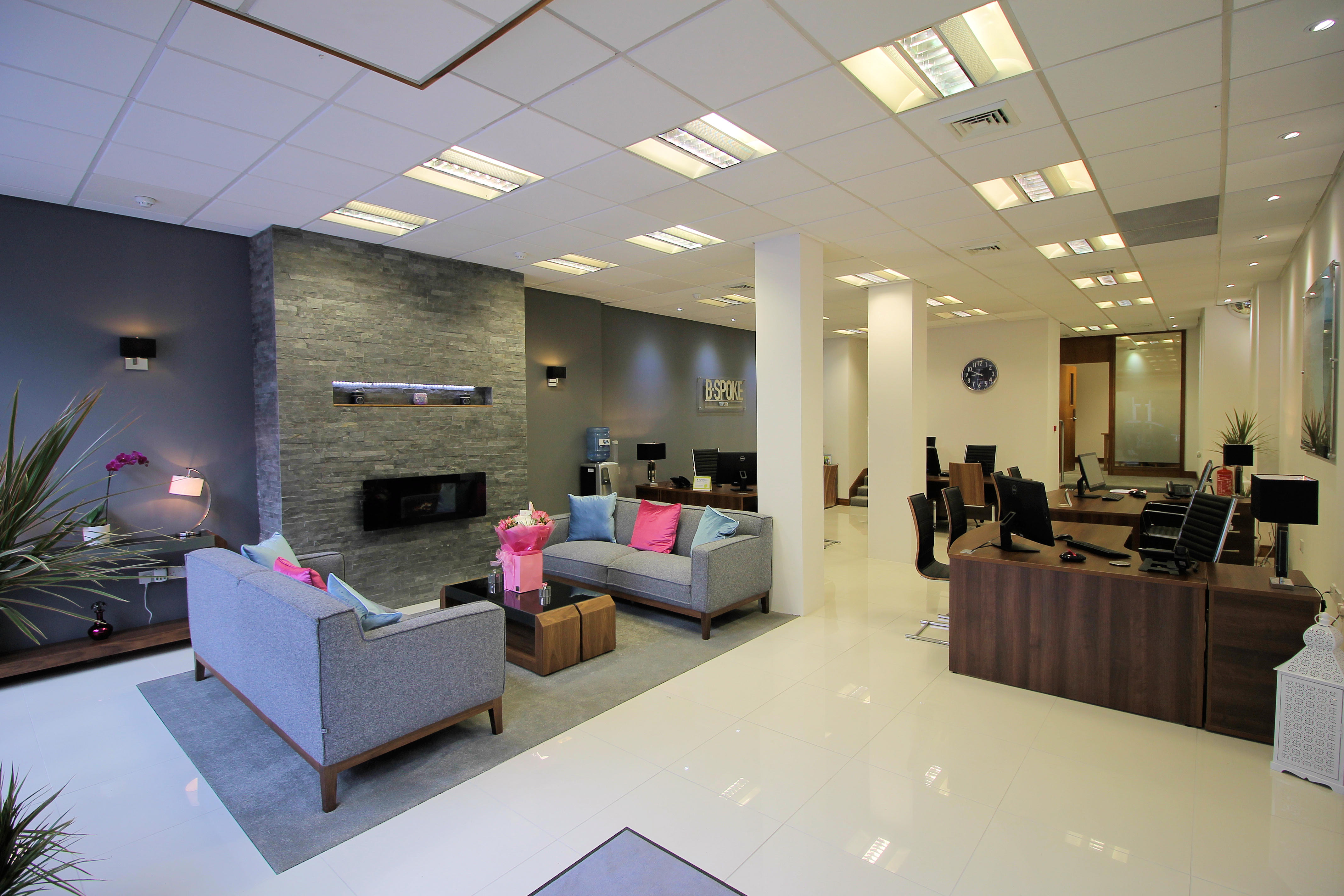 B-Spoke is a privately owned company formed in 2007 by Linda Paterson, who has over twenty five years experience at the forefront of the property finance, sales and management markets. It is an innovative company which aims to provide a refreshing and personal approach to all aspects of the property market.
Our overriding desire is to provide a market leading, all round service, tailored to meet the specific needs of our clients, whether that be mortgage advice, letting advice, buying or selling homes.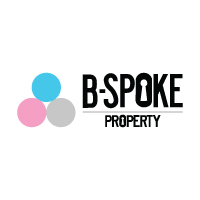 Latest News
2nd November 2017
As was widely expected, the Bank of England's Monetary Policy Committee (MPC) today raised interest rates for the first time in 10 years.

The change is a small one, moving from the all-time low base rate of 0.25% that the MPC moved to immediately following last year's EU referendum, back up to 0.5%. Nevertheless, this could be a signal of shift in policy from the Bank which may well initiate further rate hikes in 2018 to combat a rise in inflation.

While today's move is unlikely to have a significant impact on your finances, those on variable rate mortgages could see a small increase in their monthly payments. Payments will not change for those currently on fixed rate mortgages.

After 26 years in one house, moving is not easy, but B-Spoke made the transition from searching, to moving into our new home, everything we could have hoped for. Management, Sales and Office staff are of the highest caliber and we have no hesitation in recommending their service.
Mr and Mrs Taylor